With convenient locations serving patients throughout St. Louis, our team is here to serve you with advanced treatments and excellent patient care!
| | |
| --- | --- |
| Monday | 9:00am – 5:00pm |
| Tuesday | 9:00am – 5:00pm |
| Wednesday | 9:00am – 5:00pm |
| Thursday | 9:00am – 5:00pm |
| Friday | 9:00am – 5:00pm |
Welcome to Otto Orthodontics, your premier choice for a family orthodontic office in Fenton, MO. Our experienced team offers a comprehensive range of services tailored to meet the unique needs of patients of all ages. Whether you require traditional braces, modern Invisalign aligners, or other cutting-edge orthodontic treatments, we have the expertise and advanced technology to deliver exceptional care.
What distinguishes Otto Orthodontics in the field is our unwavering commitment to providing a comforting and welcoming atmosphere. We understand that a visit to the orthodontist can seem daunting, especially for children. That's why we go the extra mile to ensure each patient feels relaxed and comfortable from the moment they walk through our doors.
We are a family-focused orthodontic practice, placing great importance on personalized care. By listening attentively to our patients' concerns and goals, we create customized treatment plans designed to achieve optimal results. With our approachable and knowledgeable staff at your service, Otto Orthodontics is dedicated to providing a positive and rewarding orthodontic experience for the whole family.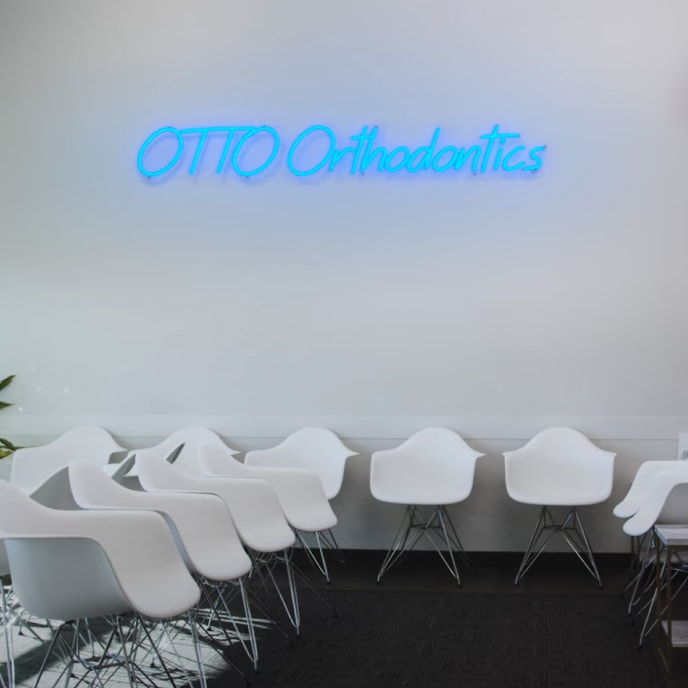 Top-Rated
Fenton, MO

Orthodontics Office
At Otto Orthodontics, we are proud to be recognized as a top-rated orthodontic office in Fenton, MO. Our dedication to excellence, coupled with our exceptional patient service, has cemented our reputation as one of the leading orthodontic practices in the region.
We set ourselves apart from the competition with our steadfast dedication to delivering the highest quality of care. Patient satisfaction is at the heart of everything we do, and we strive tirelessly to ensure every patient enjoys a positive and fulfilling experience with us. Our friendly and proficient team creates a warm and inviting atmosphere, where patients feel at ease.
Our high ratings are also a testament to our use of state-of-the-art technology. At Otto Orthodontics, we stay abreast of the latest advancements in orthodontic care, enabling us to deliver efficient and effective treatments. Whether it's clear braces, Invisalign, or other innovative techniques, you can trust that you are receiving the best possible care.
We believe in treating each patient as an individual, which is why we focus on personalized treatment plans. We take the time to listen to your goals and concerns, tailoring our approach to meet your specific needs. This meticulous attention to detail and commitment to exceptional care make Otto Orthodontics the preferred choice for orthodontic treatment in Fenton.
Orthodontic Services We Offer
Welcome to Otto Orthodontics, where we take pride in offering a comprehensive suite of orthodontic services for the residents of Fenton, MO. Our focus is not just on straightening teeth but also on achieving a harmonious balance between function and aesthetics. We understand that a beautiful smile goes beyond appearance, playing a critical role in oral health and overall well-being.
Our team of dedicated professionals possesses the expertise to cater to patients of all ages, from children and teenagers to adults. Utilizing the latest advancements in orthodontic care, we are committed to providing personalized treatment plans that address individual needs and goals. Whether you're seeking to improve your bite, enhance your smile, or boost your confidence, Otto Orthodontics is here to guide you on your journey toward optimal oral health.
Our practice's philosophy centers around patient education and engagement. We believe in empowering our patients with knowledge about their treatment options, ensuring they make informed decisions about their orthodontic care. Trust Otto Orthodontics to help you achieve a balanced, functional, and radiant smile.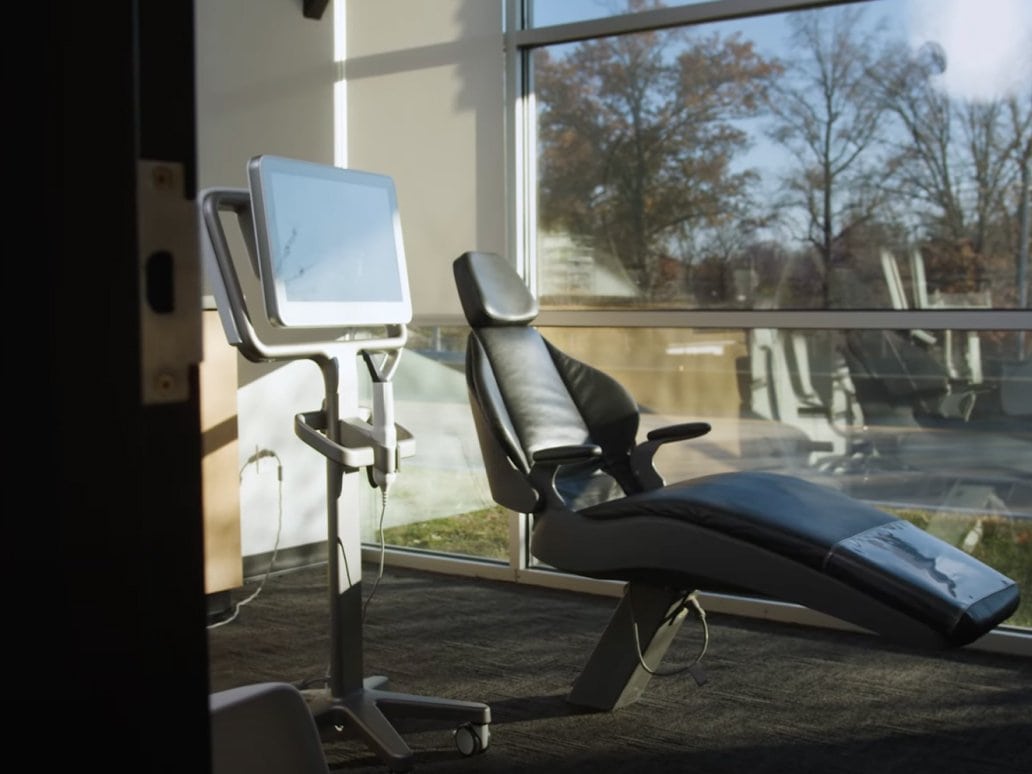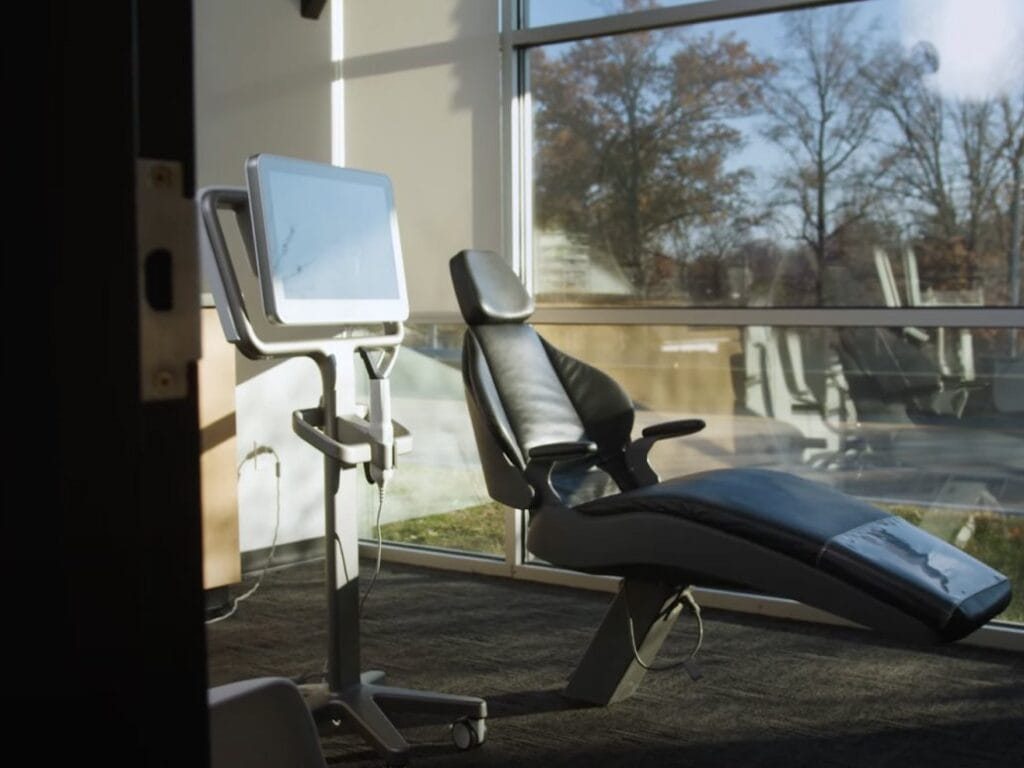 Get on I-70 W for 0.3 miles. Follow I-70 W to Wentzville Pkwy in Wentzville. Take the Wentzville Pkwy exit from US-61 N for 27.4 miles. Continue on Wentzville Pkwy to your destination for 1.3 miles. Use any lane to turn left onto Wentzville Pkwy for 1.2 miles. Turn left onto Schroeder Creek Blvd. Turn left onto First Financial Dr. Turn left. Your destination will be on the right.
Welcome to Otto Orthodontics in
Fenton, MO